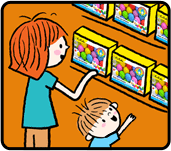 When you go shopping for K's Kids products, look for the on the packaging.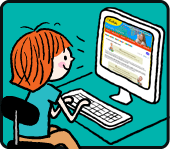 Go to parents.kskids.com.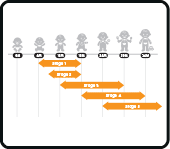 Search for guidelines and helpful information based on children's age and developmental stages.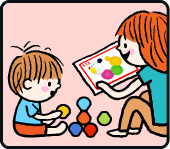 The 'Product Developmental Guidelines' can be printed from our website for your own reference.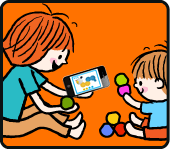 For sure, the 'Product Developmental Guidelines' can also be viewed via any mobile devices, helping foster the effect in learning for your children.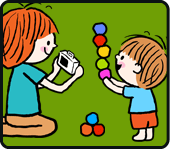 We also welcome your comments on the toys and any new ideas.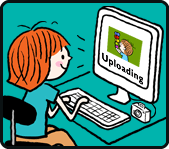 Submit your thoughts, photos or videos to the center, and share your ideas with parents around the world!